Connecticut's

Most Reliable Plumbers
Our team of Connecticut residential and commercial plumbers has the knowledge and skills to address all your plumbing needs promptly and without breaking the bank!
Your Go-To

Connecticut Plumber
Keep your plumbing in top-notch condition with our commercial and residential services. We have the skills and equipment to deliver outstanding results for all homes and businesses!
Over 10 Years

Of Plumbing Experience
We are on a mission to deliver top-quality plumbing solutions at a fair price. Our team has the expertise you need to get your systems back up and running in no time!
Connecticut's Leading Commercial

& Residential Plumbing Company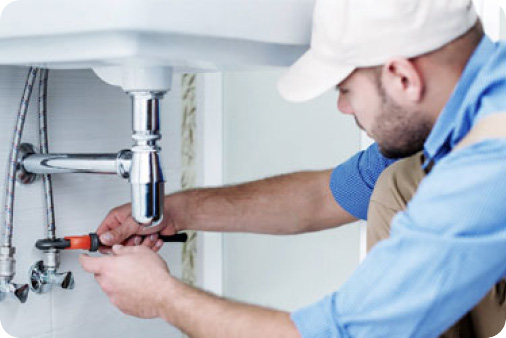 Residential Plumbing
If you're in search of comprehensive plumbing repairs for your Connecticut home, look no further than our experienced team!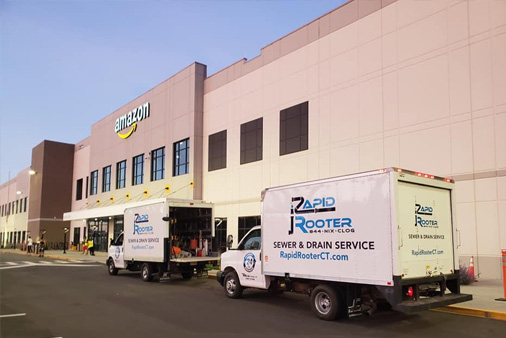 Commercial Plumbing
For over a decade, we have provided top-of-the-line services for complex commercial plumbing projects throughout Connecticut.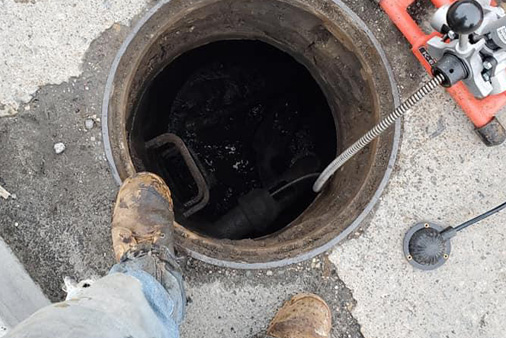 Sewer & Drain
We have the equipment you need for all your commercial, residential, industrial and city sewer and drain projects.
Camera Inspection
Our team is equipped with the latest video inspection cameras to diagnose, trace and find leaks and obstructions in your plumbing.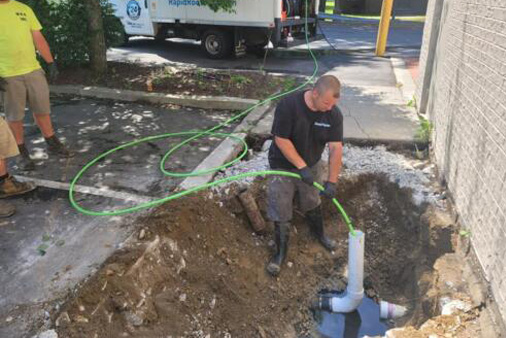 High Pressure Jetting
Whether you need assistance with a small clog or a large obstruction, we offer various high-pressure jetting options to get your plumbing system back to functioning properly.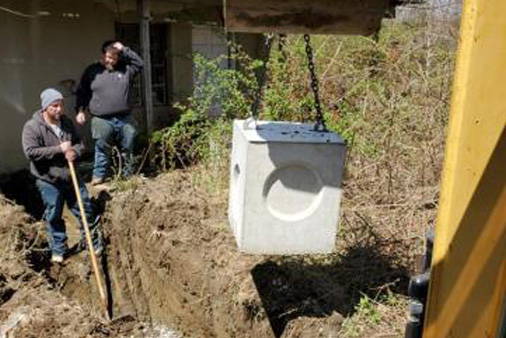 Plumbing Excavation
Our technicians are thoroughly trained to handle all your Connecticut plumbing excavation projects in industrial, business and municipal settings.
At Rapid Rooter, we offer a range of commercial and residential plumbing services across Fairfield County to meet your needs. Our dedicated team of plumbers is always ready to provide solutions tailored to your demands, ensuring hassle-free plumbing services round the clock. Rest assured, our services adhere to industry standards and some of our offerings are mentioned below. Feel free to contact us or explore further:
Sewer Camera Inspection: Our advanced drain and sewer camera inspection services help identify clogged drains or areas of leakage, allowing us to expedite the process of fixing the issue.
Hydro Jetting Services: We utilize hydro jetting cleaning, an advanced method to efficiently and quickly clean clogged drains. This technique saves time while effectively resolving drain blockages.
Excavating Services: Our plumbing excavation services in Danbury, CT enable us to tackle various plumbing system issues, such as broken pipes or underground clogged drains. Whatever the problem may be, we have the expertise to fix it all.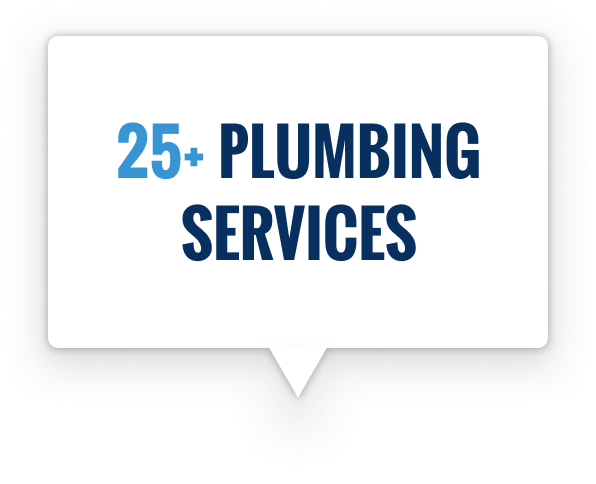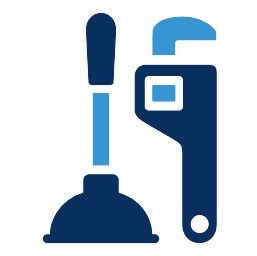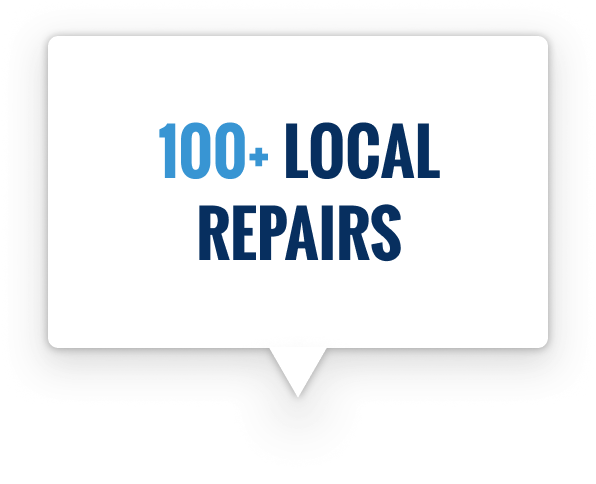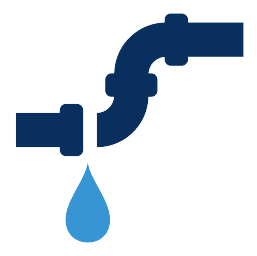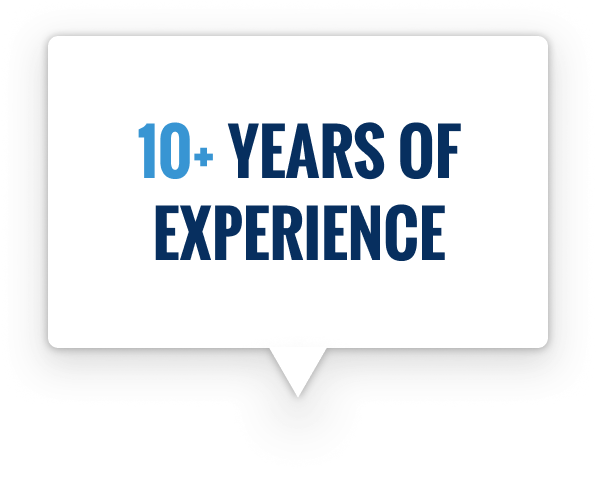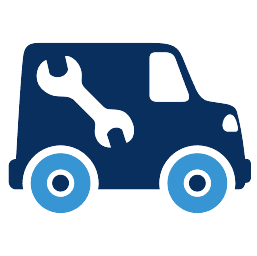 Local. Reliable.

Responsive.
As an expert team with many years of experience in the commercial and residential plumbing field and a strong commitment to customer satisfaction, Rapid Rooter Plumbers in Danbury, CT are confident in meeting all your needs at all times when you hire our services.
Our responsive and reliable plumbing solutions for your residential or commercial plumbing needs in Danbury, CT have granted us recognition as one of the area's most sought-after companies. With a crew of technicians that's always ready to handle your routine or emergency projects in a timely and cost-effective manner, you can rest assured knowing your business and property are in expert hands!
What Our Happy Customers
Are Saying About Us

"These guys know exactly what they are doing. I called a few plumbers and they could not do the excavation work. I am so happy I found Rapid Rooter. They were able to fix both my issues. They dug up my yard and fixed my line. My yard was put back exactly the way it was. You couldn't ask for more. The pricing is fair and they don't mess around. The job was done in one day! I would highly recommend Rapid Rooter!"
Rachel R.

"Very responsive on the eve of thanksgiving when many companies would not respond at all or said they would not come out on a holiday. We had a house full of relatives staying with us and water began backing up in the basement bathroom. We weren't sure if it was septic related or not, but they arranged to meet with my septic company on Thanksgiving morning while they pumped the tank."
A.W

"Austin and Pat did a fantastic job clearing a really tough kitchen sink clog for me. Austin responded quickly and was very professional. The leak was cleared and everything was cleaned up after the job was done. Highly recommended!"
John P.

"They did a great job, fair pricing and excellent service. Recommend completely."
Scott M.
OUR EXPERT PLUMBING SOLUTIONS