24-Hour Plumbing
Services
Welcome to Rapid Rooter, your go-to local plumbers in Norwalk, CT. Our team provides top-notch plumbing solutions for both residential and commercial properties. Committed to excellence and customer satisfaction, we offer a broad spectrum of solutions tailored to fulfill your diverse plumbing requirements.
We understand the significance of swift and efficacious solutions in the realm of plumbing issues, be it a minor inconvenience or a significant emergency. Our adept and experienced plumbers are dedicated to promptly addressing your concerns. Whether it's a routine maintenance task, a sudden repair, or a complex installation, we offer solutions tailored to ensure your home or business operates seamlessly and without interruption.
Need immediate plumbing assistance or have a question? Contact Rapid Rooter now at: (844) 649-2564 – Your 24-hour plumbing experts in Norwalk, CT.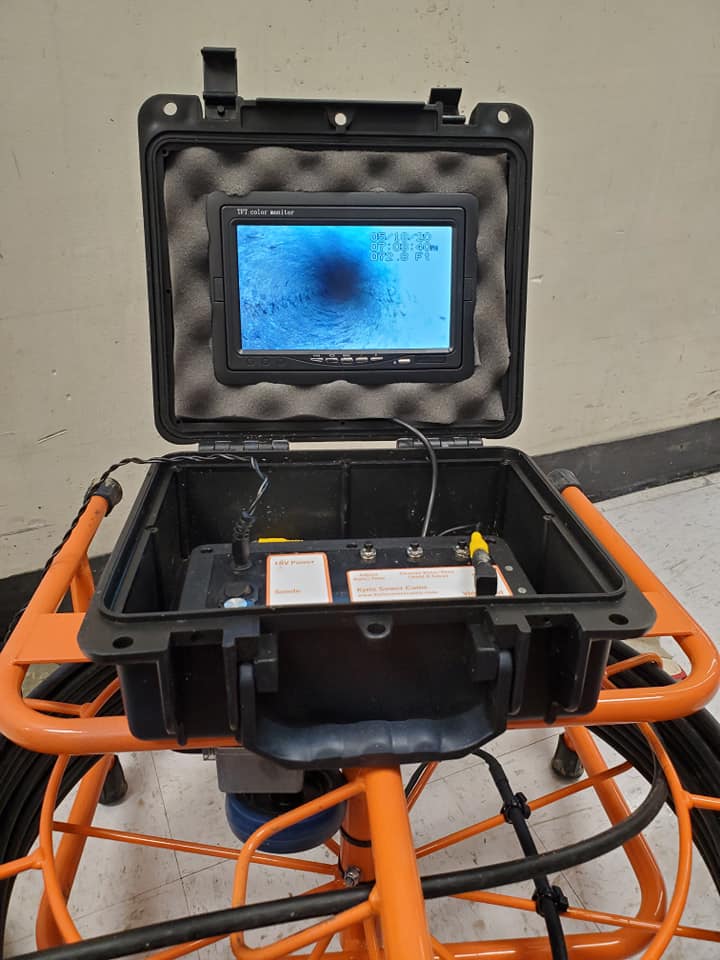 Rapid Rooter Plumbing Services in Norwalk CT Helps Residential and Commercial Clients With:
Clogged Drain Cleaning
Rapid Rooter plumbing professionals specialize in the most effective and advanced clogged drain cleaning services in Norwalk, CT. Our dedicated team utilizes cutting-edge technology and techniques to eliminate even the most stubborn blockages. Whether it's your kitchen sink, bathroom drain, or the mainline, our expert approach ensures a thorough and steadfast resolution, restoring your plumbing system to its optimal function.
Tankless Water Heater Services
Rapid Rooter excels in tankless water heater services in Norwalk, CT. Our adept professionals manage seamless installations, meticulous maintenance, and efficient repairs. With us, you can expect an uninterrupted hot water supply and your water heater's lasting peak performance. During our installation process, we take into account your property's requirements to ensure a suitable model and seamless integration.
Regular maintenance safeguards your heater's condition, preventing issues. In case of malfunctions, our adept repairs swiftly restore optimal functioning. We prioritize not only exceptional service but also your peace of mind, delivering a reliable and premier tankless water heater experience. Choose Rapid Rooter for service excellence and lasting comfort.
Water Heater Repair & Installations
When it concerns water heaters, Rapid Rooter is your trusted solution provider. Our experienced technicians cater to all water heater needs, be it minor repairs or complete installations. We pride ourselves on offering meticulous attention to detail as well as ensuring your water heater operates at its best. 
From diagnosing issues to executing precise repairs, count on our experts for top-notch service. Whether it's an intricate repair or a seamless installation, we focus on optimal performance and functionality. At Rapid Rooter, expect nothing short of dedicated service and precision, ensuring your water heater functions flawlessly. Call us for water heater repair in Norwalk.
Burst Pipes Repairs
Encountering a burst pipe can be an alarming and distressing scenario, yet with Rapid Rooter, quick resolution is assured. Our skilled approach aims to mitigate potential damage efficiently. Expertly handling burst pipes, our team swiftly intervenes, preventing further complications and safeguarding the integrity of your property.
 We focus on immediate action to minimize the impact. You can bank on us for an effective burst pipe solution that also  ensures your property's safety from impending harm.
Sewer Line Repairs
At Rapid Rooter, we recognize the critical importance of a properly functioning sewer line. Our dedicated repair services are designed to promptly address any sewer line issues, ensuring your property retains its cleanliness and functionality. With a keen understanding of the impact of a malfunctioning sewer line, our expert team employs effective solutions to repair sewer pipes as quickly as possible. 
We prioritize the immediate solution of issues to maintain a clean and fully operational property. Trust Rapid Rooter to address sewer line problems.
Water Leak Detection & Repairs
Ensuring a property's integrity involves detecting and repairing water leaks reliably. Rapid Rooter's skilled team utilizes cutting-edge methods to identify and resolve water leaks. 
By promptly addressing leaks, we prevent any further deterioration or potential harm to your property. With a commitment to efficient solutions, our experts focus on identifying and repairing water leaks, ensuring the longevity as well as protection of your property.
Gas Leaks Repairs and Gas Line Installations
Your safety remains our utmost priority at Rapid Rooter. We specialize in addressing gas leak repairs with expert solutions. Our dedicated team detects and adeptly addresses gas leaks.
Additionally, we offer professional gas line installations executed with precision and expertise. You can rely on us for secure as well as reliable gas line installations that prioritize your peace of mind. From the rapid identification and resolution of gas leaks to the meticulous installation of gas lines, Rapid Rooters professionals are here to help you.
Commercial Plumbing Repairs
Rapid Rooter excels in delivering top-notch solutions for commercial plumbing repairs. Our expertise extends beyond residential properties to cater to the unique demands of commercial establishments.
From corporate buildings to industrial sites, our skilled technicians are well-versed in resolving complex plumbing problems promptly. We comprehend the significance of a fully functional plumbing system for businesses, ensuring minimal disruption to your operations.
Our professionals possess the necessary experience and knowledge to handle large-scale commercial fixtures as well as piping and drainage systems. Be it a simple repair, a system upgrade, or routine maintenance, Rapid Rooter's commercial plumbing services ensure optimal functionality and adherence to industry standards.
Rapid Rooter CT is a full service plumbing company with more than 25 services available to cover all your plumbing needs
It went great. They were very determined to make sure that the work was good. They communicated very well. They had an average price.
Megan T.
They were very good. They were quick to respond. They had great communication, on time, and followed up instructions for me.
Greg M.
They did a good job, and they provided many updates for me.
Sam H.
Drain Cleaning Services in Norwalk CT with Cutting Edge Technology
Our drain cleaning services are equipped with cutting-edge technology, including hydro jet drain cleaning in Norwalk, CT. This method ensures a comprehensive cleaning process, maintaining the hygiene and functionality of your drains.
24-Hour Plumbing Service Norwalk. No Matter the Time or Problem, our Local Plumbers Got your Back
Regardless of the time or the plumbing issue, our dedicated emergency plumbers in Norwalk, CT are at your service, offering emergency plumbing services around the clock. Day or night, we stand ready to tackle any plumbing emergency with our prompt emergency services. With a commitment to swift service and reliable expertise, our team is prepared to address your needs at any hour, ensuring that help is always available when you need it most.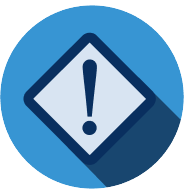 The team of professional plumbers at Rapid Rooter is available around the clock for all your Connecticut plumbing emergencies requiring video camera inspections!
Rapid Rooter: Local & Reliable Plumbing Contractors Offering Effective Solutions for Virtually Any Plumbing Issue
Rapid Rooter takes pride in being your local and dependable plumbing contractor, providing effective solutions for a wide gamut of problems. Our adept team is skilled in addressing various plumbing concerns properly in no time. Partner with us for reliable solutions tailored to your needs.
Partner with Rapid Rooter for dependable and effective plumbing solutions tailored to your needs. Contact our skilled team today for prompt service!
What Our Happy Customers
Are Saying About Us

"These guys know exactly what they are doing. I called a few plumbers and they could not do the excavation work. I am so happy I found Rapid Rooter. They were able to fix both my issues. They dug up my yard and fixed my line. My yard was put back exactly the way it was. You couldn't ask for more. The pricing is fair and they don't mess around. The job was done in one day! I would highly recommend Rapid Rooter!"
Rachel R.

"Very responsive on the eve of thanksgiving when many companies would not respond at all or said they would not come out on a holiday. We had a house full of relatives staying with us and water began backing up in the basement bathroom. We weren't sure if it was septic related or not, but they arranged to meet with my septic company on Thanksgiving morning while they pumped the tank."
A.W

"Austin and Pat did a fantastic job clearing a really tough kitchen sink clog for me. Austin responded quickly and was very professional. The leak was cleared and everything was cleaned up after the job was done. Highly recommended!"
John P.

"They did a great job, fair pricing and excellent service. Recommend completely."
Scott M.