Emergency Plumbing


Danbury, CT
24h Services for
Residential and Commercial Clients
Rapid Rooter stands as a premier emergency plumbing service provider in Danbury, CT, catering to both residential and commercial clients. Our mission is to address urgent plumbing concerns promptly and efficiently, ensuring customer satisfaction at every turn. As your trusted 24-hour emergency plumber, we understand the critical nature of plumbing emergencies, be it a burst pipe in the dead of night or a water heater malfunction during the coldest days. We're available round the clock, every day of the year, ready to tackle any issue with expertise and dedication.
Don't let a plumbing emergency throw a wrench in your day! Contact Rapid Rooter now for reliable plumbing solutions that you can trust, anytime, anywhere. Our licensed plumber in Danbury, CT, are just a call away at (844) 649-2564 – ready to serve you 24/7, 365 days a year. Get the prompt, professional service you deserve when you need it the most.
Rapid Rooter Emergency Plumbing Services Helps With: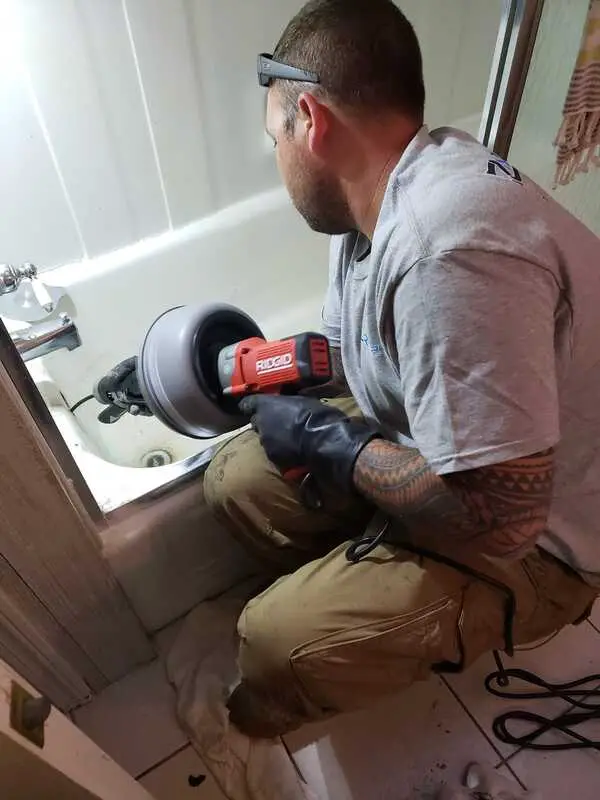 Drain Cleaning
Clogged drains can be a hassle, especially at unexpected hours. Our expert team offers advanced drain cleaning solutions with hydro jetting in Danbury, CT, ensuring swift resolution even during the late hours. Don't let a midnight clog disrupt your day.
Water Heater Repair
Experience disruptions in your hot water supply? Our water heater repair service is here to restore your hot water quickly and effectively. Our experienced technicians diagnose and repair a range of water heater issues, ensuring your system functions optimally and providing you with the comfort of a consistent hot water supply.
residential plumbing services
commercial plumbing services
Camera inspection services
Emergency Plumbing Services
Leak Detection and Repair
Water Heater Installation
plumbing excavation services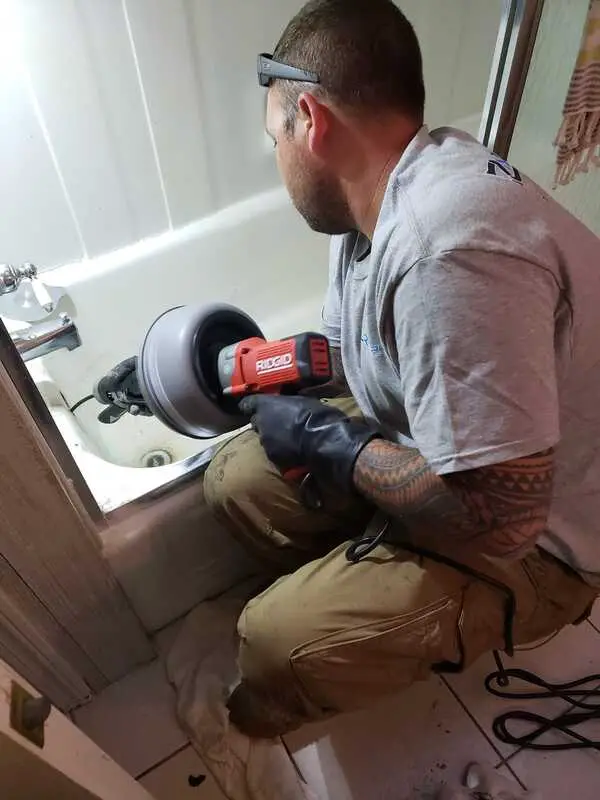 Water Heater Installation
Upgrade to a new water heater or replace an old one with our professional installation service. Our team installs a variety of water heater systems, ensuring seamless integration and top-notch performance. Benefit from a new, reliable water heater that meets your specific requirements and provides consistent hot water for your home or business.
Water Leaks Detection and Repair
Unaddressed water leaks can lead to substantial damage, which is why our leak detection and repair service specializes in detecting and repairing water leaks promptly and effectively. Using advanced techniques, we identify the source of leaks and provide efficient solutions to prevent further damage, safeguarding your property.
Burst Pipes Water Leaks
Burst pipes can cause vast water damage and disruption. Our specialized service addresses these emergencies swiftly, providing immediate solutions to prevent further property damage. Our skilled team precisely repairs burst pipes, minimizing water leakage and restoring your plumbing system's integrity.
Gas Line Installations
Our expert technicians handle precise and safe gas line installations. Safety and precision are our priorities when it comes to such crucial installations. Trust us to provide dependable and secure gas line solutions tailored to your needs.
Plumbing For Commercial Properties
For businesses and commercial establishments, our plumbing services cater specifically to your unique requirements. From installations to repairs, our experienced team ensures that your commercial plumbing systems operate efficiently, keeping your business running smoothly.
Frozen Pipe Solutions
In cold climates, frozen pipes are a common issue. Our service addresses these concerns effectively, providing solutions to thaw frozen pipes and prevent potential damage. Count on us to resolve frozen pipe issues promptly, restoring your plumbing system's functionality.
Leaky Faucet Repairs
Leaky faucets are not only annoying but also lead to water wastage. Our skilled technicians repair leaky faucets, ensuring water conservation and reducing your water bills. Say goodbye to that constant drip with our efficient repair service.
Whatever your plumbing issues are, Rapid Rooter Danbury plumbers have the knowledge and the experience to fix it. Our emergency services are here to help commercial and residential clients with their plumbing system.
Midnight Clogged Toilets or Drains?
Expert Drain Cleaning Services With Hydro-Jetting Technology Are Available Around The Clock For Speedy Solutions To Annoying Clogged Drains
At Rapid Rooter, we understand that plumbing issues don't adhere to a schedule, and a clogged drain or toilet can occur at the most inconvenient times, even in the middle of the night. This is why our expert drain cleaning services extend to a 24/7 availability, ensuring that your plumbing woes, no matter the hour, are met with a prompt and effective solution.
Our dedicated team utilizes cutting-edge hydro jetting technology to tackle even the most stubborn clogs. Whether it's debris, grease buildup, or a blockage that seems unyielding, our hydro jetting technology is capable of providing a powerful and thorough cleaning process. This high-pressure water jetting method clears the drains, ensuring they flow freely resolving any obstructions causing the clog.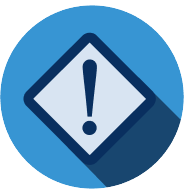 The team of professional plumbers at Rapid Rooter is available around the clock for all your Connecticut plumbing emergencies requiring video camera inspections!
Why contacting Rapid Rooter CT as your emergency plumber in Danbury Ct?
Rapid Rooter offers round-the-clock, 24-hour emergency commercial and residential plumbing services in Danbury, CT. Our experienced team is ready to respond swiftly, ensuring your plumbing concerns are addressed promptly. We prioritize customer satisfaction, and our comprehensive services cater to a wide range of plumbing problems.
Facing a plumbing emergency? Contact us now at (844) 649-2564 for immediate assistance.
Frequently Asked Questions
When should you contact a plumber?
Plumbing issues vary in their severity, but common signs necessitating a plumber include water leaks, low water pressure, unusual noises in the plumbing, persistent clogs, or any visible signs of water damage.
How do I hire a local plumber?
To hire a local plumber, consider referrals from friends or family, check online reviews, ensure the plumber is licensed and insured, ask for estimates, and ensure they provide emergency services if necessary.
What Our Happy Customers
Are Saying About Us

"These guys know exactly what they are doing. I called a few plumbers and they could not do the excavation work. I am so happy I found Rapid Rooter. They were able to fix both my issues. They dug up my yard and fixed my line. My yard was put back exactly the way it was. You couldn't ask for more. The pricing is fair and they don't mess around. The job was done in one day! I would highly recommend Rapid Rooter!"
Rachel R.

"Very responsive on the eve of thanksgiving when many companies would not respond at all or said they would not come out on a holiday. We had a house full of relatives staying with us and water began backing up in the basement bathroom. We weren't sure if it was septic related or not, but they arranged to meet with my septic company on Thanksgiving morning while they pumped the tank."
A.W

"Austin and Pat did a fantastic job clearing a really tough kitchen sink clog for me. Austin responded quickly and was very professional. The leak was cleared and everything was cleaned up after the job was done. Highly recommended!"
John P.

"They did a great job, fair pricing and excellent service. Recommend completely."
Scott M.